Providing facility strategy and solution for client and society,
the vision comes to life
Works
A track record and portfolio of the projects we have achieved, in providing construction and management services to support our client's vision.
Building Type
Case studies – how we successfully support the client in solving project issues.
Services
PM/CM Service
Yamashita PMC provide consistent services from the project planning phase all the way through to the post-handover operational management phase.Our services also include proposal and execution of CRE/PRE strategies.It is our policy to keep constant dialogues with the client, to be able to find the best solution to the project.We are committed to explore ways, until our clients achieve their vision.
Project Implementation Model
Introducing Yamashita PMC's way of promoting projects
More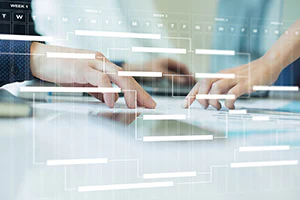 YPMC Zero Carbon Assistance
Perfect support from "planning" to "execution" of deoxidation strategy